—18:30
The Invention of Frank Gehry
Jean-Louis Cohen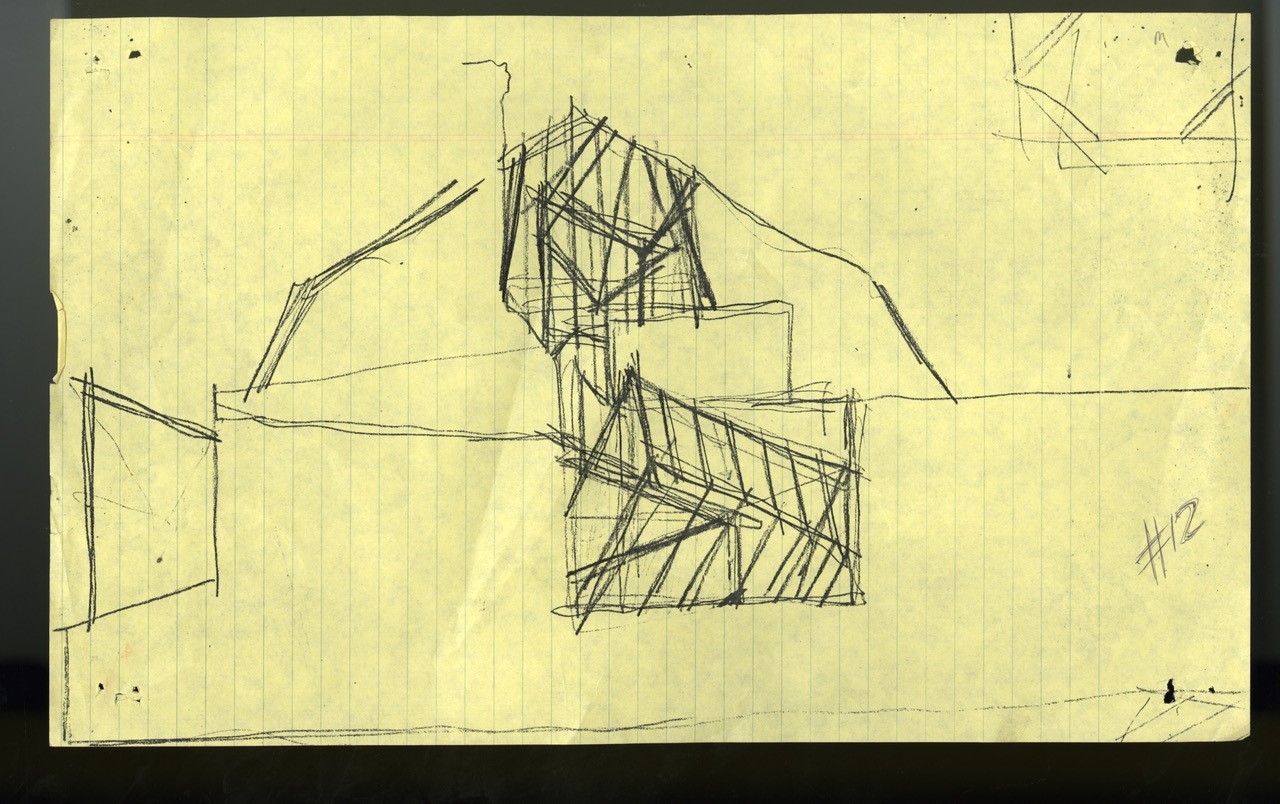 From September 2020 to January 2021, the Faculty of Architecture and the Built Environment welcomed Jean-Louis Cohen as Visiting Professor. During his visiting professorship at the faculty, The Berlage hosts a cross-departmental programme of seminars and lectures where Cohen will expand on his current teaching and research project entitled 'Territories of Intertextuality: A Transurban Perspective on City Form'. On 17 September 2020, Cohen will give a public lecture, entitled "The Invention of Frank Gehry," based on his eight-volume editorial project on the complete graphic works of the architect.
Since 1990, Frank Gehry has emerged as one of the world's most productive and original architects. He has altogether redefined building types, programs, and tectonics. It is about time to consider critically the development of his design strategies from the last third of the twenty-century to this day. Gehry has often been characterized as the designer of bachelor machines opposed to the city. The lecture will examine how he systematically uses drawing to develop his ideas, inscribing them in the urban fabric which has determined them, from Los Angeles to the all of North America and Europe. Gehry's path-breaking concepts will be interpreted not only as a response to the urban condition of Los Angeles and other cities, but also in their engagement with issues in contemporary art and technology.
This lecture is part of the Berlage Keynotes, an ongoing lecture series by internationally prominent practitioners, designers, and thinkers. A selection of speakers from different disciplines, including architects, artists, filmmakers, and theorists, present how their work engages with contemporary design issues and debates. Organized and hosted by the Berlage, the series is part of the Faculty of Architecture and the Built Environment's Thursday evening public program. This fall semester, speakers include Baukunst, Béka & Lemoine, Theo Deutinger, Flores & Prats, Adriaan Geuze, Gigon/Guyer, Piovenefabi, and Studio Gang.