—12:45
The Architect's Mannerism
Jacob Stewart-Halevy and Samuel Stewart-Halevy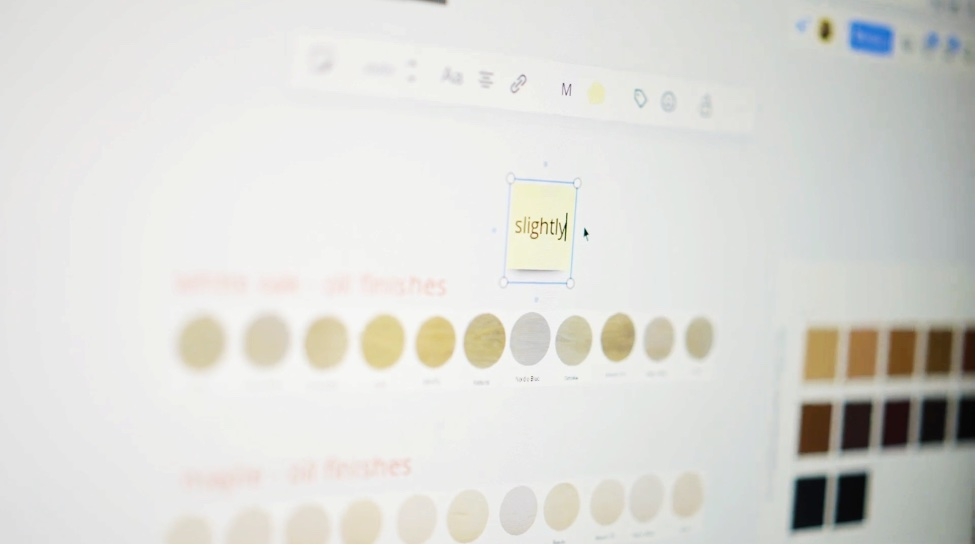 As the Dutch art historian Hessel Miedema has written, sixteenth century Mannerism meant above all a "method of working": The often maligned movement owed "its special nature to the fact that artists worked so much 'di maniera' i.e. the working method based on routine, which had a marked influence on the external characteristics of the works of art." As work became increasingly routinized, the resulting paintings, sculptures, and architecture became increasingly stylized. Our talk addresses the routine practices of selecting, copying, and arranging that once constituted the foundations of Mannerism. But we turn away from historical conventions toward the tools and behaviors of the contemporary architectural workplace.
One key site for the reproduction and acceleration of workplace routines and their resulting architectural styles is the operation of "mood boarding." Mood boards increasingly organize the social life of design firms, guiding projects toward completion.  Though mood boards emerge from a diverse set of epistemologies and traditions, they are now used within the creative industries, including architecture, to pitch ideas to coworkers and elicit interest from clients. Drawing upon recent ethnographies of professional communities, as well as our own fieldwork inside architecture firms, we will consider how mood boards reveal key routines and conventions within contemporary architectural practice and beyond.
The Berlage Sessions, a seven-part seminar series entitled "The Architect's Manners," explores the profession through etiquette and manners, the contractual distinction between builder and architect, the graphic conventions of working drawings, architects and their relationship to social media, the stylization of imagery, the masculinity embodied in practice, and other ways "mannerism" is enacted by architects today. This fall, speakers will include Mary Woods, Bryan Norwood, Annette Spiro, Floris van der Poel, Stefano Milani, Namelok, and Jacob and Samuel Stewart-Halevy.
Samuel Stewart-Halevy is an architect and current doctoral candidate in the History and Theory of Architecture at Columbia University. Previously he taught as a Visiting Artist in the Architecture, Interior Architecture, and Designed Objects Department at the School of the Art Institute of Chicago and as the 2013–15 Wortham Teaching Fellow at the Rice University School of Architecture. His current research follows the artifacts of participatory design, including mood boards, in the postwar period as they make their way through historically and geographically interlinked settings.
Jacob Stewart-Halevy works on the nexus of modern and contemporary art, intellectual history, and social theory. Subspecialties include histories of conceptual art, design, and video; sociology and anthropology of art; political economy of art; and historiography. He is the author of Slant Steps (UC Press, 2020) and 'Sypher's Cipher: "Paradoxes of Conduct" in the Reception of Mannerism, 1954-1973' (Journal of Art Historiography, 2019). He currently serves as assistant professor of History of Art and Architecture at Tufts University and has been a visiting research fellow in Anthropology at the University of Texas at Austin since 2019. 
Image: "How Lake | Flato uses Miro to create inclusive architecture" June 9, 2021.